RENEW YOUR SKIN NATURALLY.
Plasma Pen
As we age, our skin's natural production of collagen slows down dramatically.  This causes us to get fine lines, wrinkles and sagging skin as we get older. As the scaffolding of our skin deteriorates, it loses it's natural laxity and texture, as the elastin that supports our skin's elasticity begins to wear out. Plasma Pen fibroblasting treatments can support this loss with non-invasive, soft-surgical face lifts and skin tightening treatments. Our non-invasive, soft-surgical skin tightening treatment method stimulates the fibroblasts in the skin to significantly tighten, repair and eliminate wrinkles.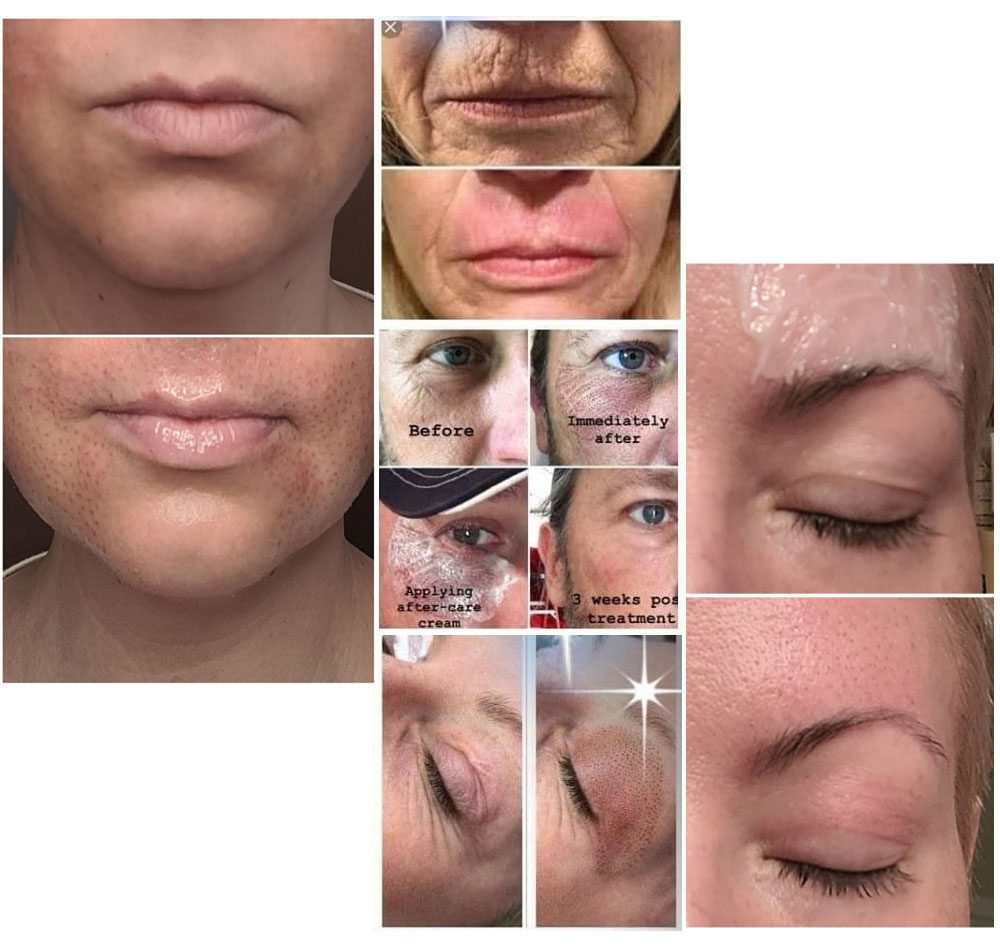 Areas We Treat:
Upper Eyelid
Under Eyes
Crows Feet
Frown Lines (11's between eyes)
Forehead Lines
Brow Lift
Forehead Lift
Jaw Lift
Neck Lines
Neck / Chin Lift
Nasolabial Fold
Smile Lines
Lip Lift / Lines
Bottom Lip
Full Mouth
Cheek Lines
Hands
BOOK YOUR CONSULTATION!
Includes consultation, assessment & skin test.
After filling out the form below, please call (952) 777-3899 to schedule.
Why Plasma Pen?
Plasma Pen fibroblast treatment delivers tiny arcs of plasma created by a plasma pen to the skin, instantly tightening the underlying tissue. This non-surgical, non-invasive treatment is designed to tighten and lift the skin, remove any excess skin, sagging skin, bags and wrinkles.
No Surgery Or Injections
Plasma Pen provides long-term results without the cost and downtime of surgery or short term results providedc by injectables.  The skin collagen and protein-producing cells in the dermis layer naturally regenerate the damaged and aged skin without any invasive treatment.  
Long Lasting Results
Treatments are permanent, similar to invasive surgery.  While it does not stop the aging process, most treatments last well over 3-5 years before a touch up is desired.  You should notice results immediately after your appointment. As cell turnover occurs and the production of collagen increases, you'll notice further changes to your skin. You should expect to see the full results of your treatment after around three months.