Restore Nutrients, Vitamins, Minerals & More With IV Therapy
IV Therapy Treatments are in high demand as patients experience the advantages of a tailored nutritional "cocktail" that replenishes and restores depleted nutrients, vitamins, minerals, amino acids, and any other deficiencies.
IV Therapy uses energizing tailored nutrients in an IV bag to boost your system, making them a preventative, enhancing, and restorative addition to your healthcare routine and enhancing procedure outcomes.
IV Treatment Benefits:
Exercise & Energy Boost
Liver Detox
Migraine / Headache
Emotional & Mood Support
Healthy Brain
Healthy Body
Intestinal Malabsorption
Vitamin Deficiency
Food Poisoning / Acute GI Infection
Autoimmune Disorders
Mitochondrial Health
Healthy Gut
Immunity Boost / Chronic Infection
Wound Healing
Drug & Alcohol Withdrawals/Detox
Jet Lag
Cancer Adjunct
Acute Infection
Allergy Relief
Asthma
Lyme Disease
Epstein Barr Virus
Chronic Fatigue Syndrome
Fatty Liver
Weight Loss
Athletic Performance Improvement
Chronic Pain
Dehydration
Chronic Skin Disorders / Uneven Pigmentation
Fibromyalgia
Inflammatory Disorders
Constipation
Muscle Spasms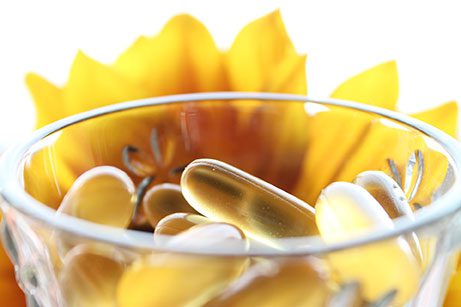 Why IV Therapy Treatments?
By the time diseases manifest it is often too late for oral vitamins and minerals
All life with the exception of viruses are composed of cells and cell products
IV Therapy provides a higher concentration of nutrients
Implementing IV Therapy has helped with my energy levels and jet lag I experience in my grueling schedule.
This past fall I was diagnosed with Lyme's Disease and a very specific IV therapy regimen helped me combat the side effects I experience due to Lymes.  It's definitely been a game changer for me!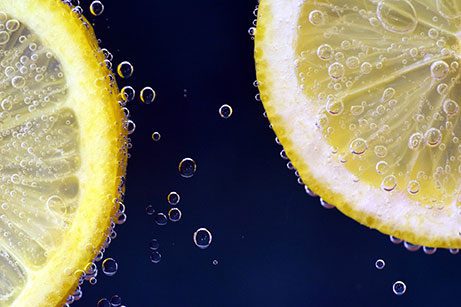 Maximize Cell Health
Always found in nature
"The cell" is actually billions of cells
Transport and absorption of nutrients
Cell wall concentration gradient